In the market for a new cell phone? Check out why the Sony Xperia 1 may be the perfect choice for you.
This is a sponsored article written by Smart Savvy Living on behalf of Best Buy.
There are SO many cell phones on the market these days. It's tough to figure out which phone is best for your needs.
Here are 6 reasons the Sony Xperia 1 may be a good choice for you.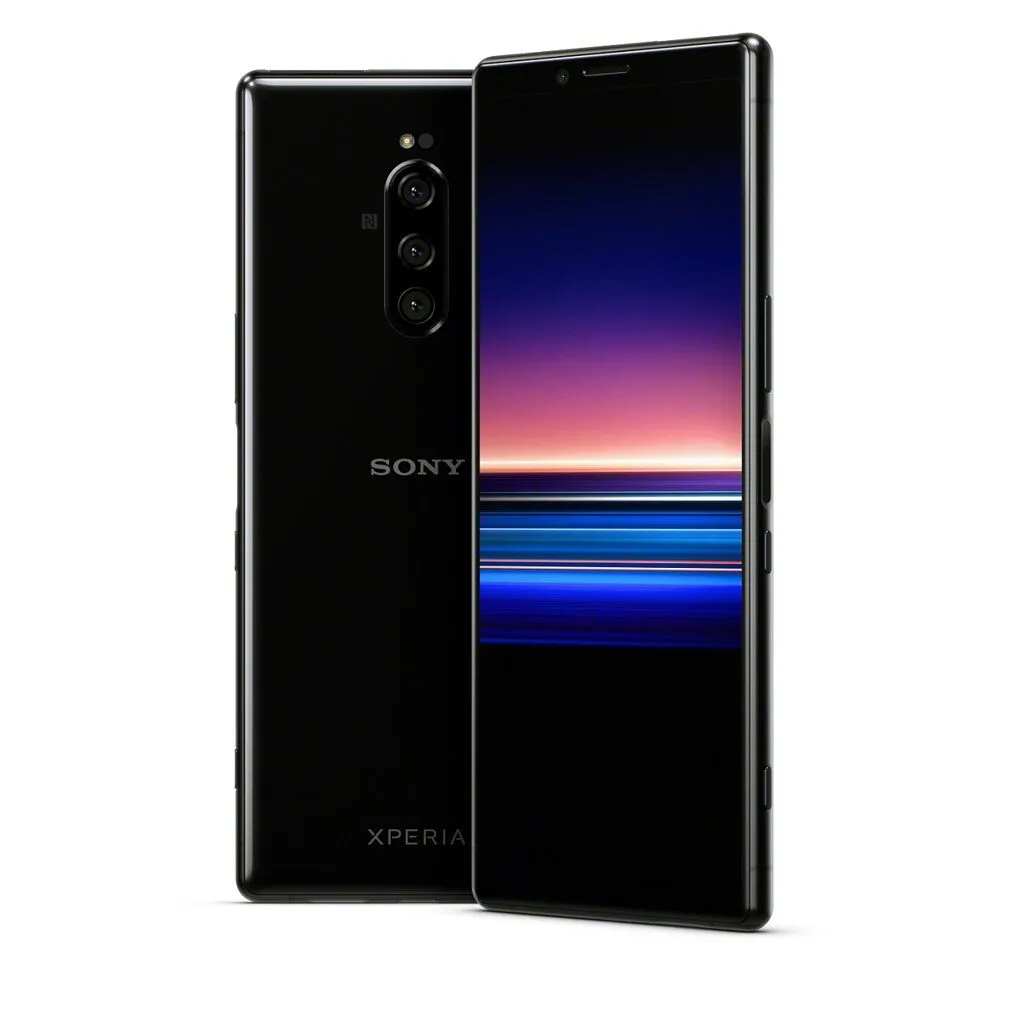 1. It features an amazing processor and memory capacity. One of the worst things is to have a phone that seems amazing but is slower than molasses.
The Sony Xperia 1 makes this a non-issue thanks to a Qualcomm Snapdragon 855 processor with 6 GB of ram so you can run plenty of applications.
If you love taking photos or videos you'll also enjoy the 128 GB of internal memory and that you can add on up to 512 GB by adding a microSD card.
2. Utilizes Android 9.0. This phone uses the Android 9.0 Pie OS so you can use the latest and greatest apps, features, and security.
3. It's compatible with multiple carriers with optimum speed. The phone is compatible with GSM carriers like AT&T, T-Mobile, and Verizon.
You can also use GSM SIM kits with companies like Cricket Wireless, Tracfone, Net10, H2O, AT&T prepaid, and Simple Mobile.
However, the phone does NOT work with CDMA networks like Sprint, Boost Mobile, and Virgin Mobile.
4. It has a gorgeous screen. With a 6.5" 4K HDR OLED touch screen and 3840 x 1644 resolution, you'll enjoy watching endless videos or scrolling through tons of cat pictures.
Plus, the Gorilla Glass 6 resists shocks and scratches.
5. Perfect for phone photographers. If you want a cell phone that can also take wonderful pictures this is a great choice for you.
It features a 12.0 MP triple-lens camera system with 21:9 cinema ratio, 4K HDR movie recording, and 2x optical zoom so you can capture fine details without losing quality.
There's also an 8.0MP front-facing camera and a motion eye feature for recording slow-motion videos. You can be sure everything will look extra gorgeous thanks to the BIONZ image processing engine that produces more vivid colors with high contrast.
There's even Optical SteadyShot image stabilization to help with motion blur.
6. Wonderful sound quality. If high sound quality is more your thing, you'll enjoy that DSEE HX™ improves the quality of low-resolution music files and the smart amplifier makes for a loud, rich sound.
If you'd like to purchase the Sony Xperia 1 or get more details head over to BestBuy.com where you can also save $200 through December 22, 2019.