Think having an awesome TV outside is only something in your dreams? Check out these 5 Reasons To Love SunBrite Veranda Series Outdoor 4K UHD TVs.
Have an outdoor space that you love but you miss being able to watch TV on a big screen? The SunBrite Veranda Series may be the answer for you.
5 Reasons To Love SunBrite Veranda Series Outdoor 4K UHD TVs
1. A weather-proof TV. The SunBrite Veranda TV Series is weather-proof and specifically made for full-shade outdoor living areas.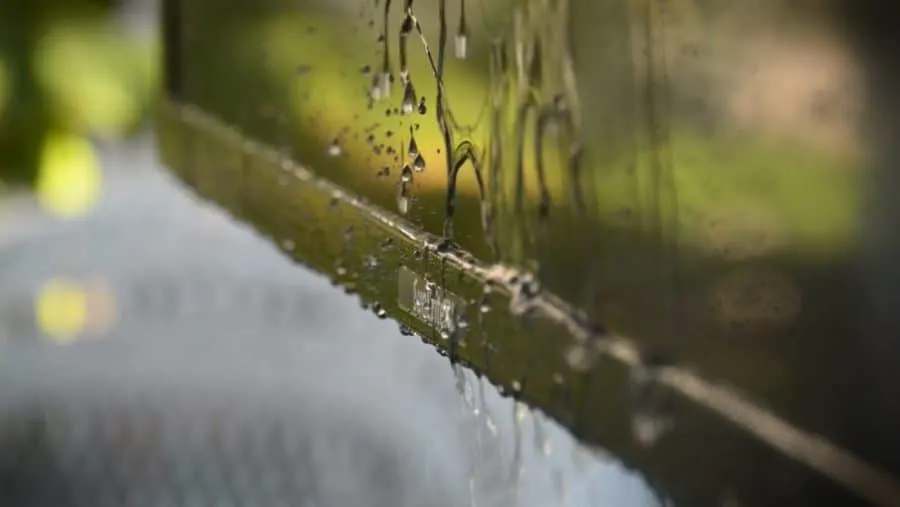 2. It's built with powder-coated rust-proof aluminum. This exterior keeps the interior components protected from a variety of elements like rain, snow, dust, insects, humidity, and salty air.
3. It's brighter for improved viewing. This TV series is up to 50% brighter than indoor TVs so that you have a better picture in brighter outdoor environments.
4. Has a large weatherproof media bay. This makes cable connections easy to set up complete with thick gaskets to seal out moisture. It also has adequate storage room for popular media players.
5. Available in a variety of sizes. The outdoor TV series is available in 43", 55", 65", and 75" sizes while being 4K UHD with HDR.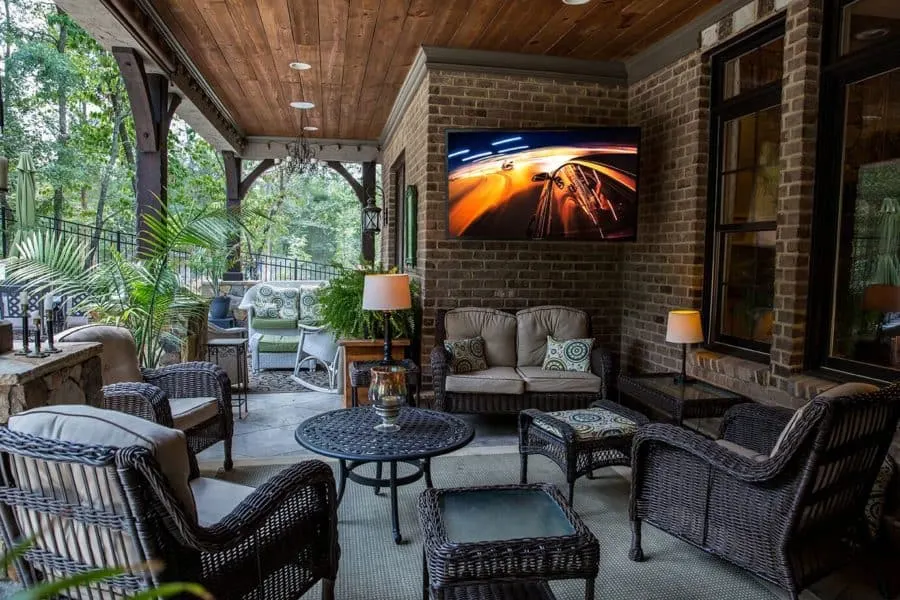 Whether you just like spending a lot of times out in the fresh air or having outdoor parties this TV is perfect for your outdoor space.