Looking for a new laptop? Check out these 4 reasons to love the Google Pixelbook.
This article is sponsored by Best Buy and written by Smart Savvy Living with all opinions being our own.
I have a Google Chromebook that I've used almost daily for over 5 years now. I've been super happy with it so they Google Pixelbook has definitely caught my eye.
It's a new high-performance Chromebook that also features the Pixelbook Pen, which is a smart, responsive stylus made to enhance the way you work and play.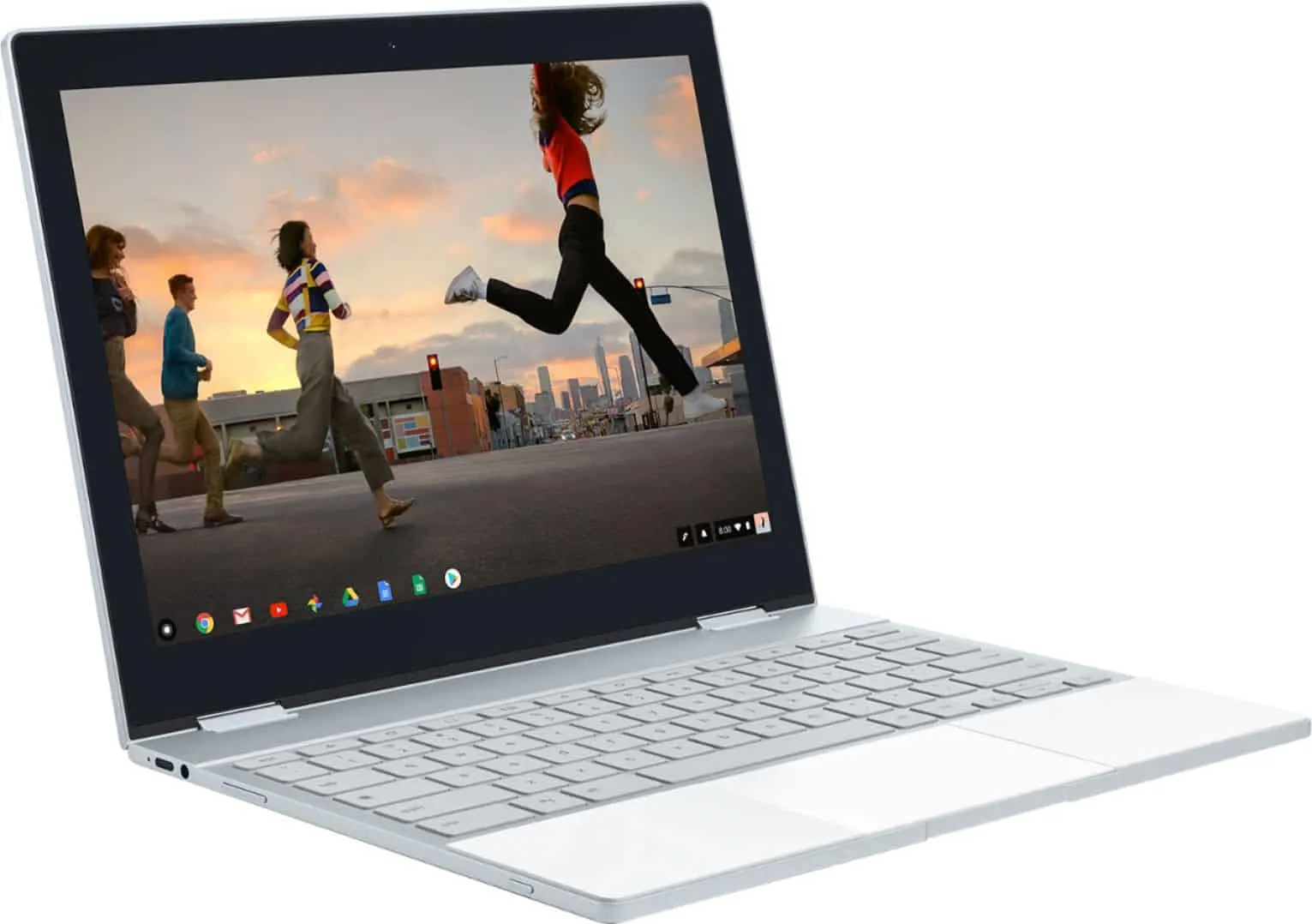 4 Reasons To Love The Google Pixelbook
1. Everything is better with Google. If you're in the market for the Google Pixelbook you probably love all things Google.
The Pixelbook is the first laptop with Google Assistant built in. It's quick and easy to access thanks to the dedicated Google Assistant key on the keyboard or by saying OK Google as you would with your smartphone.
You can even use the Pixelbook Pen to use the assistant.
2. It not only looks beautiful but is also versatile. Can you believe the Pixelbook is just 10.3mm thick?
It's made with an aluminum construction that's super lightweight for maximum portability. It also features a 360-degree touchscreen with versatile 4-in-1 design to seamlessly adjust to whatever task you have at hand.
This means you can sketch or edit photos and use GSuite apps that Drive automatically backs up to your device. You can also enjoy online or offline access to movies and TV shows with apps like Google Play Movies and YouTube Red.
3. You can have complete peace of mind. Thanks to Chrome OS you can rest easy knowing you always have the latest in security and features with software that automatically updates in the background.
Pixelbook is super fast, too. It starts up in under 10 seconds and will stay fast, along with quick charging and a battery that will last up to 10 hours from a single charge.
4. Apps for both work and play. There are a ton of apps available for use on the Pixelbook.
Whether you use Google Drive, Docs, Sheets, Slides, Gmail, or Photos, etc. you'll have plenty of power with the Pixelbook. You can even download things like movies to enjoy even when you don't have wi-fi.
If the Google Pixelbook sounds like a winner for you, you can find it at Best Buy for $100 off now through April 7, 2018! Get more details here: http://bby.me/lryn9