The reviewer has been compensated in the form of a Best Buy Gift Card and/or received the product/service at a reduced price or for free.
Unlocked smartphones are becoming more and more popular. Why? You're not tied to any sort of carrier or contract which can have a lot of benefits as you can see below.
Reasons To Buy An Unlocked Smartphone
1. You're not tied to any specific carrier. It can be so frustrating to have just renewed your cell carrier contract and then find out you need to move and your new area doesn't get the best coverage with your current carrier. Or maybe you just no longer like your carrier. If you want to change, you'll have to pay several fees. With an unlocked phone, this isn't an issue.
2. This also makes international travel easier and less expensive. If you tend to travel a lot overseas you likely know how expensive it can be to get international service on your phone through regular carriers. With an unlocked phone, you can actually setup service with where you'll be locally and save a lot of money.
3. You'll save a ton of money on monthly phone expenses. These days many of us opt to get our phones through our carriers and have to pay for them monthly on top of the service cost for data, etc. This gets expensive quickly! Most carriers have month-to-month plans for as little as $50 or so a month with unlimited calls, texts, and a good amount of data with the option to purchase more if needed.
4. You can also make some of your investment back when done with the phone. With how most phone contracts currently work, you have to return the phone when you upgrade, which means you lose out on all the money you invested paying for it all those months. Instead, if you buy an unlocked phone you'll be able to sell your phone once you're done with it. Unlocked phones generally sell for more, too.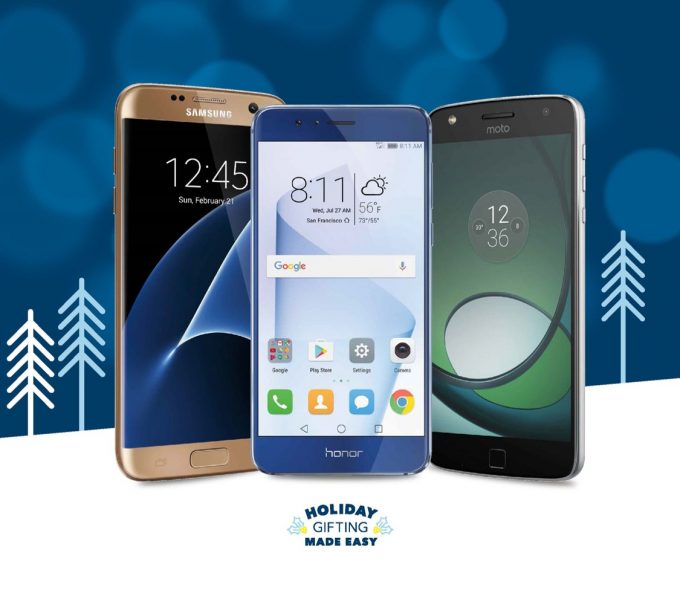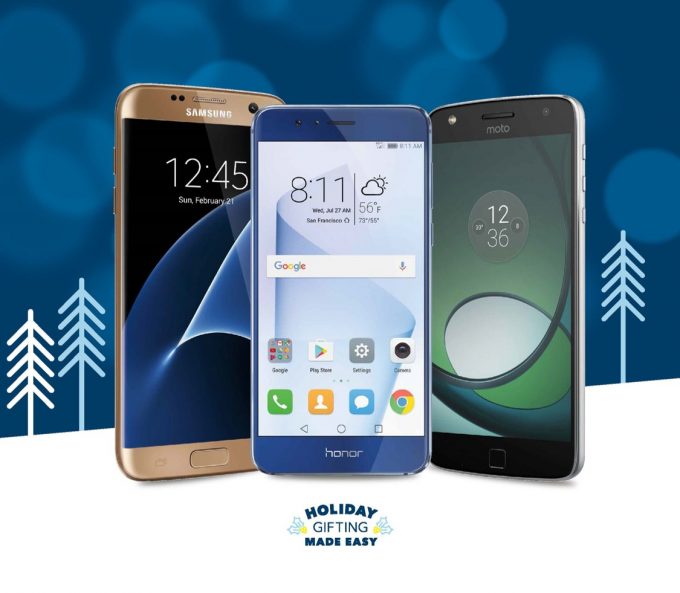 How To Save On Unlocked Smartphones
So, what's stopping you from buying an unlocked smartphone? Probably the cost. It is a lot of money to plop down all at once no matter the benefits, after all. Luckily, Best Buy has an unlocked smartphone savings event going on where you can find great deals on popular brands like Samsung, Huawei, Moto, Sony, BLU, Alcatel and ZTE smartphones.
Here are the offers available.
Moto:
Save $50 on Select Moto Mods with purchase of Moto Z Play. Valid Dates: 10/30/16-11/5/16
Huawei:
Save $50 on the Honor 8 by Huawei plus get a free case. Valid Dates: 10/30/16-11/12/16
Samsung:
Save $100 on the Unlocked Samsung Galaxy S7 edge. Valid Dates: 10/30/16-11/12/16
BLU:
Save $40 on the BLU Life XL. Valid Dates: 11/6/16-11/12/16
Sony:
Save $100 on the Sony XPERIA X Compact. Valid Dates: 10/30/16-11/12/16
Offer valid 10/30/16-11/12/16. Phones, service and coverage not available in all markets. Available in New Jersey. No dealers. See a Blue Shirt for details. 4G/4G LTE not available in all markets. Products must be purchased on same receipt to receive bundle/package savings.
Get all the details here: http://bby.me/3ccb