This is a sponsored post written by Smart Savvy Living on the behalf of Best Buy.
These days there are so many brands and models of appliances out there it can be rather difficult to feel confident in your choice of appliances. However, one brand of dishwasher I constantly hear wonderful things about is BOSCH.
Let's see what makes them so awesome.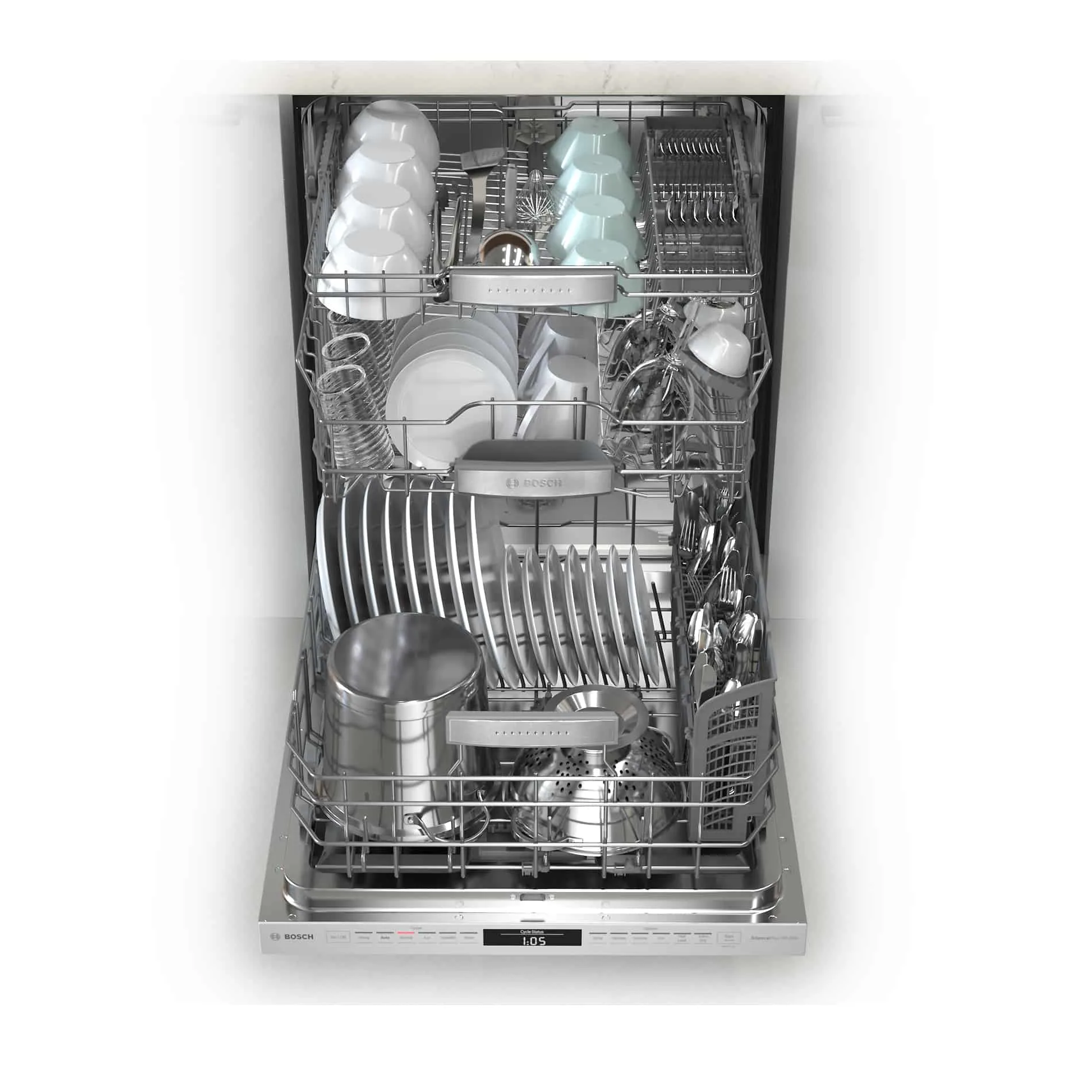 It's Quiet
BOSCH is touted as the quietest dishwasher brand in the US as it features 18 sound reducing technologies. That's pretty impressive.
I always thought the InfoLight ® was a super cool feature to tell if the dishwasher was running.
It's Reliable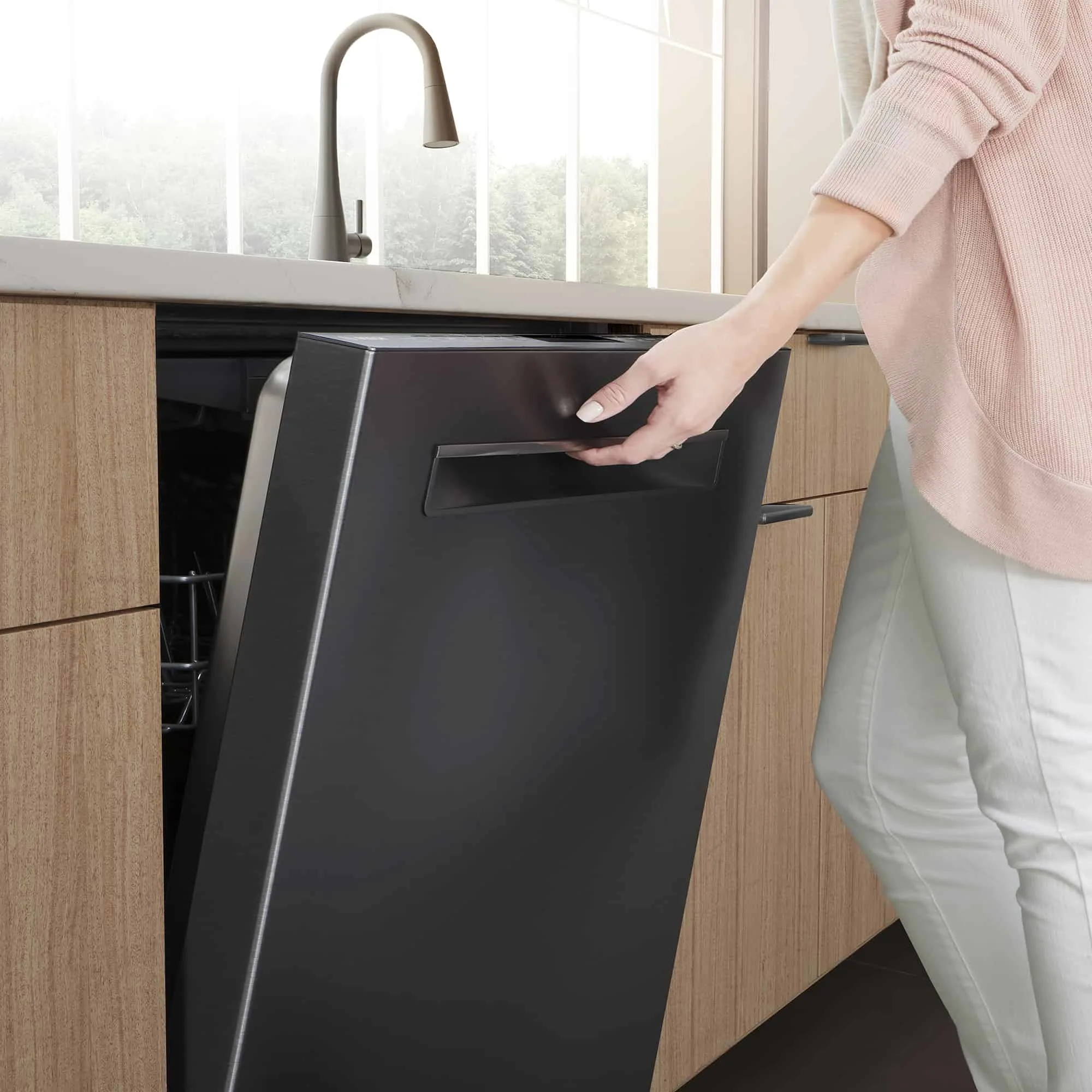 BOSCH is known to be the most reliable dishwasher brand with the lowest repair rate. This is supported by a leading consumer publication.
They also have awesome design and flexibility to fit any kitchen with lots of designs and door handles. My favorite part is the 3rd rack which adds 30% loading area.
The Adjustable Rackmatic™ rack also provides 9 adjustable positions giving you loading flexibility no matter the occasion.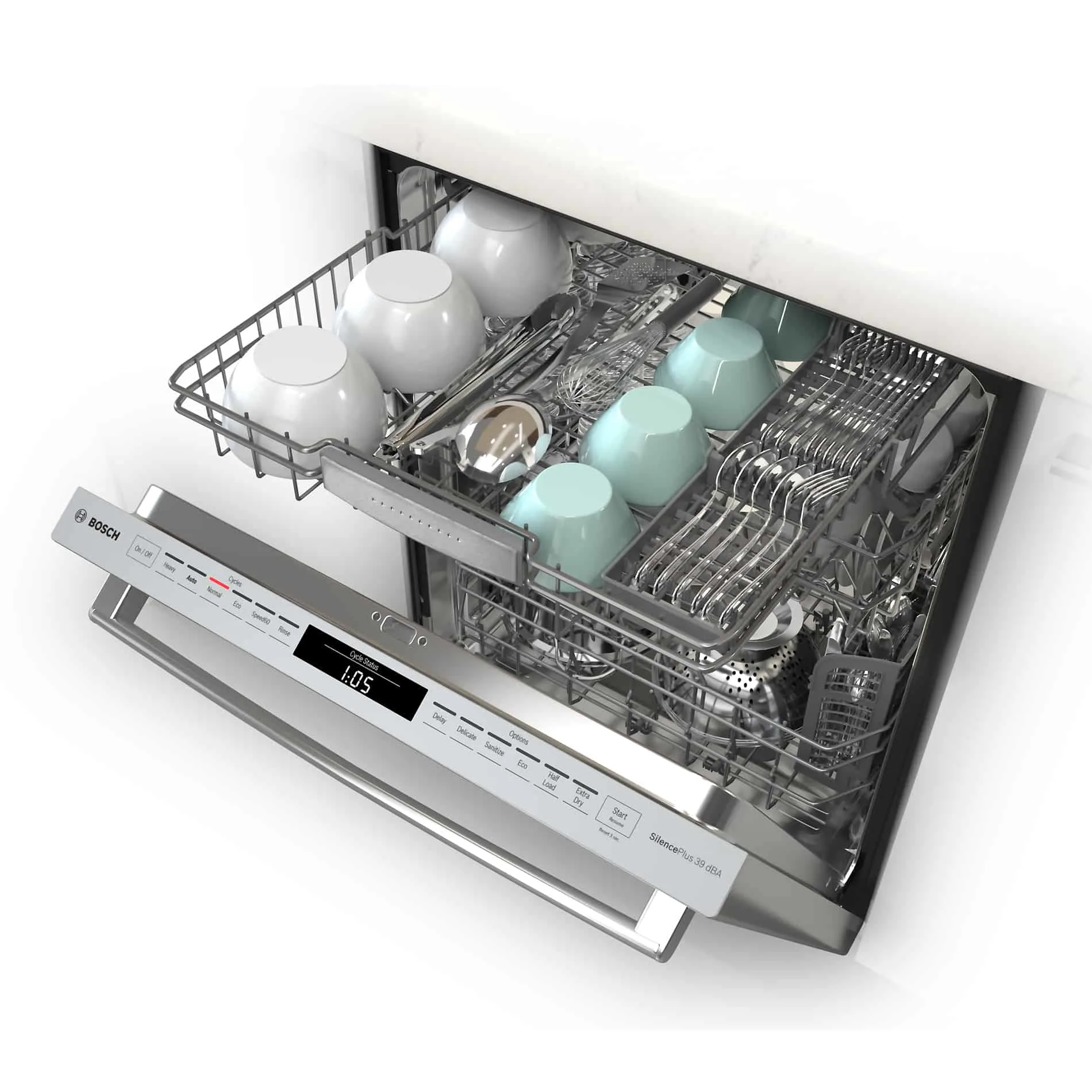 Dependable Top Performance
BOSCH owns 5 out of the top 10 drying scores out of 160 tested dishwashers by a leading consumer publication. Condensation drying is definitely what sets out BOSCH from the rest.
To see what BOSCH dishwasher available would be best for your needs, head over to BestBuy.com.