The following post is sponsored by Savings.com.
Tech gifts are always a favorite for the holidays. Check out these 3 must-haves from the HP Black Friday Sales Ad.
$50 Or Less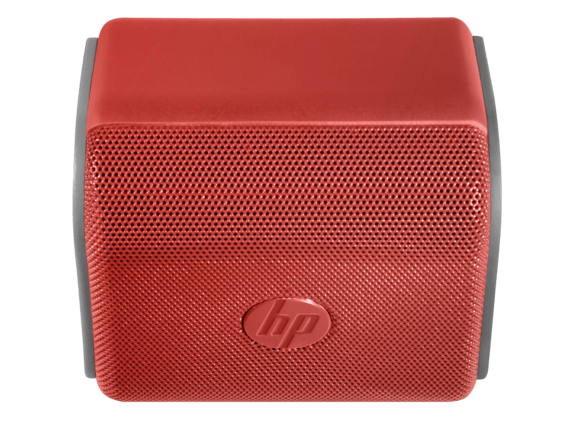 These days it can be very difficult to find a tech gift everyone will love that is affordable. That's why I love the HP Roar Mini Speaker. Just about everyone loves to listen to music, plus you can use it for calls, movies, and pretty much anything else you want to listen to. They come in multiple colors, and at under $40 each could even make an extra-nice stocking stuffer.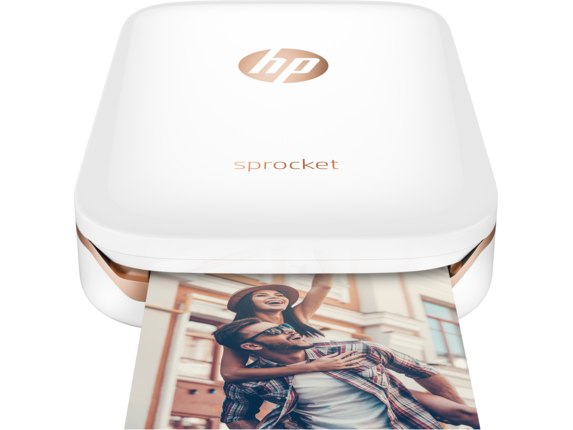 For The Teens
It's practically impossible to keep phones out of your teen's hands as they're constantly taking pictures and texting. Unfortunately, today's generation doesn't really know the awesome that was pretty much instant Polaroid type pictures. That's why the HP Sprocket Portable Printer is so neat! It's about the size of a smartphone, can print pictures and even stickers, and is just $129.99.
For The Gamers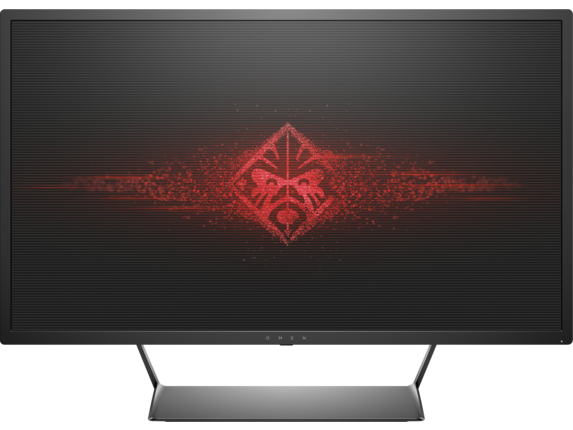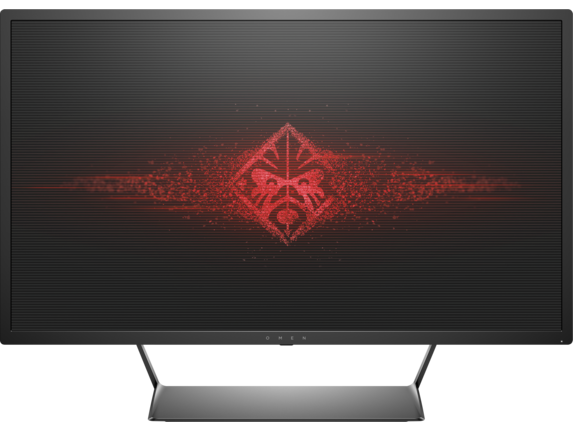 Computer game graphics have come so far in the past several years. Many newer games have graphics so gorgeous it's like you're watching a movie. To really enjoy them to the max you don't only need a good graphics card, but also a nice monitor like the OMEN by HP 32-inch Display. It's a nice large size in QHD so you won't be squinting. It also comes in at just $379.99, which is a very decent price for such a high quality and sizeable monitor.
To see all the other awesome HP holiday sales available just browse through the ad below. You can click on any product to be taken to the sales page at HP.com!
Are there any HP products on your holiday wish list this year?