Do you have a mom that loves tech and have no idea what to get her for Mother's Day? Check out our 10 Mother's Day Gift Ideas for the Tech Loving Mom!
This post contains affiliate links.
These days just about everyone loves tech. With so much information at your fingertips almost instantly, how couldn't you love tech, right? Moms are no different. In fact, tech can make parenting a bit easier with being able to communicate on the go, have a calendar anywhere to keep up with all the kid's activities and to even have a few minutes to yourself to save your sanity. Check out our 10 Mother's Day gift ideas for the tech loving mom below.
1. A new laptop. If your tech loving mom enjoys a variety of techie tasks like video chats, streaming TV, photo editing and/or gaming, a new laptop can be a great gift. We recently posted about a great deal that Best Buy currently has on a a nice all-around laptop and you can often find great deals on Amazon.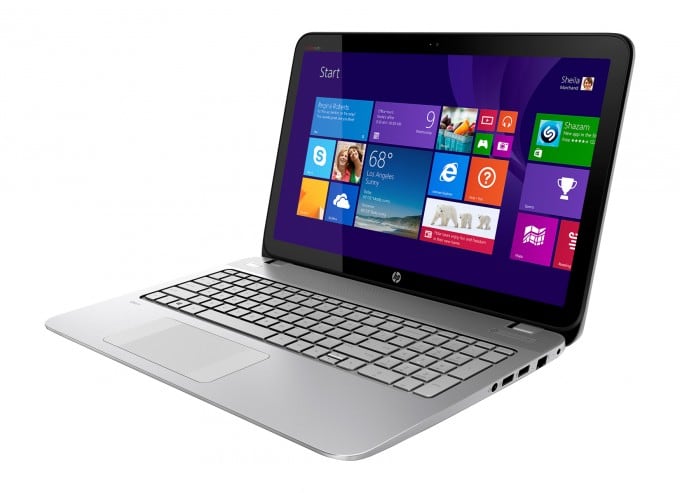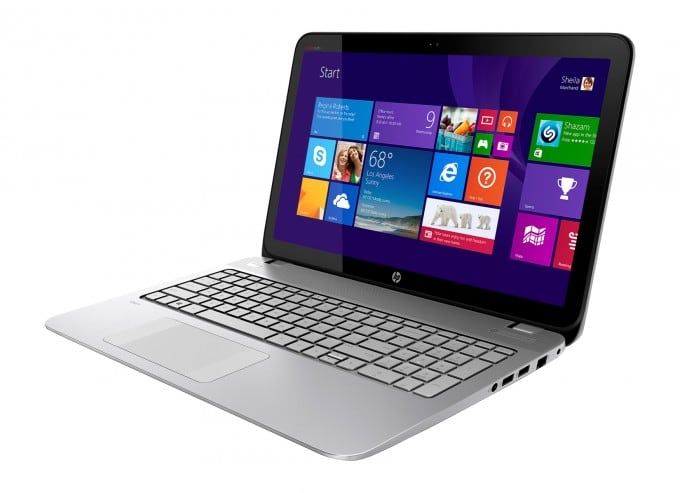 2. A new tablet. Tablets are great for moms on the go or that don't have time to sit in front of a computer. We're big fans of the various Samsung Galaxy Tabs. Kindles are great if your mom loves to read, and they're currently on sale for Mother's Day, too.
3. ESET Smart Security. In these days of what feels like weekly data breaches and hacking, keeping your computers and phones secure are a must. Help your tech savvy mom keep all of her data and media secure with a good security suite. We've been using ESET Smart Security for years with great results. They have a variety of packages, including packages for multiple computers and smartphones at very reasonable prices.
4. Carbonite Cloud Backup Subscription. Whether it's important documents or our family's pictures, a lot of our information and beloved memories have become digitized. It can be heartbreaking to unexpectedly lose these files, so backups are a must. I really love Carbonite because it's on the cloud to download anytime you need, or, according to the plan you have, you can have a copy of your files shipped to you. Plus, it backs up all your files automatically.
5. A bluetooth speaker. Whether mom loves listening to her favorite tunes while in the kitchen, working out or just working, a good portable bluetooth speaker is a must. I really like the JBL Charge 2 because it's not super expensive, has great sound quality and can even charge your devices.
6. A large portable drive. A portable drive is great for moms that need to transfer files between computers or have a small backup of files.
7. Amazon Prime Subscription. I don't know any tech lover that isn't a huge fan of Amazon. Amazon Prime for $99 a year makes Amazon an even better experience. Not only can you get your favorite tech products and other goodies delivered in just 2 days to your door, but you can also stream several movies and TV shows, load pictures to the loud, listen to music and rent a book a month at no additional cost. I love this gift idea for the mom that would normally not buy something like this for herself!
8. Fitness tracker. No, a fitness tracker doesn't have to be that awkward gift trying to suggest mom needs to get in shape. These day fitness trackers not only track steps, but can help you track what you eat, your sleep and a watch all in one. Plus, you can make the gift even sweeter by making plans to do activities with mom.
9. A bag for all her gadgets on the go. I love all the gadgets available today, but if you're on the go, it can be cumbersome to carry them all around, nevertheless all the other stuff moms carry just in case! That's why I love this Modal Concept Tote that has special compartments for your laptop, tablet AND phone, along with workout gear and so much more.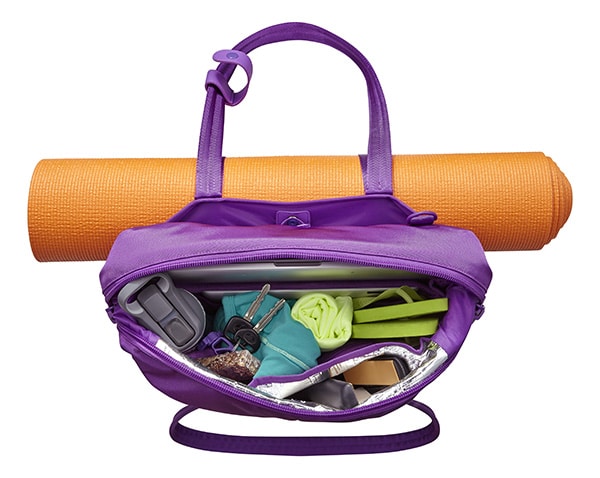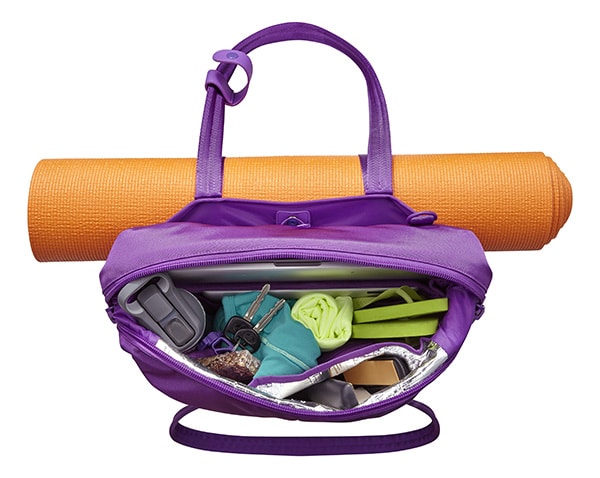 10. Mini portable battery charger. As a mom, some days bring unexpected challenges that lead to dead phones and other devices we really need. That's why I love this super affordable mini portable battery charger from Jackery that has enough power to fully charge most phones and devices while easily fitting in your purse or cosmetics bag.